Homecoming Week!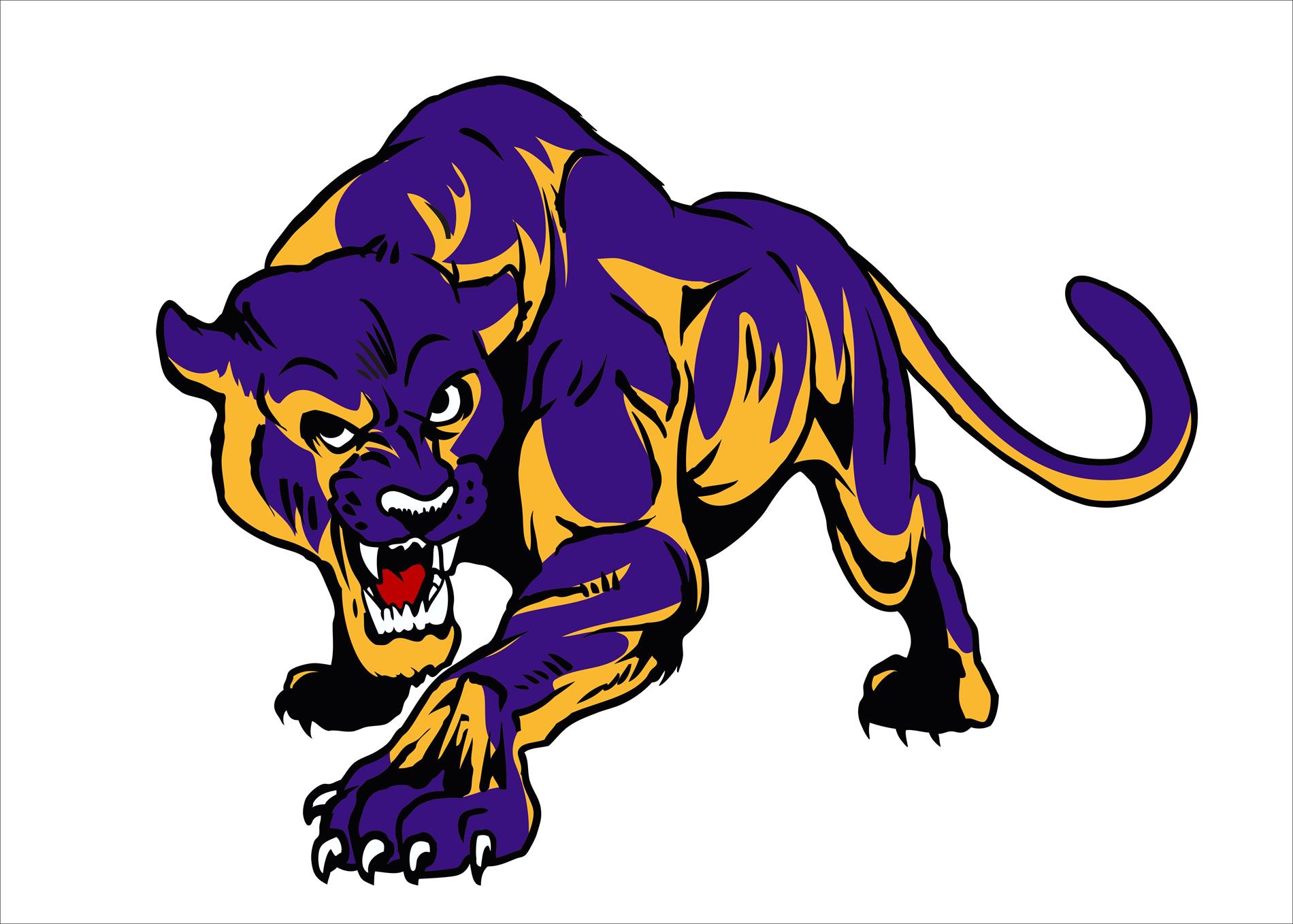 ---
Homecoming parade at 1:00 PM on Friday, September 18.
Football game on Friday at Glenburn vs. Carrington.
Dress Up Days and Activities
*Hats can be worn each day for $1 a day*
STUCO will be selling tattoos during lunch for $1
During lunch, STUCO will be selling popsicles for $1 and there will be an opportunity to guess how many skittles are in the jar, winner brings home the skittles. $1 for 2 guesses.
During lunch, STUCO will be selling balloons for $1 to be popped at the teacher's discretion. Inside will be a slip of paper with a redeemable prize. Students can redeem prizes until 3:15pm Thursday in my room and Mrs. Barth's room.
Parade line up begins at 1:00pm.